Join us at all the JCN free study days for sessions on
Skin Tears: Prevention, Assessment and Management
Camilla Dowker, Clinical Specialist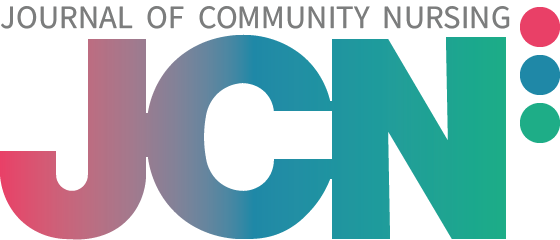 "We have already had the opportunity to use the Skin Tear first aid kit your company provided and it was so easy following the advice from the training."
Nicola Win, Clinical Lead, St Gregory's House, Cumbria
"The whole session evaluated well, and I am sure that it will enhance our care delivery in relation to skin tears and wound care in general."
Lynn Fitzpatrick, Clinical Trainer, Cloverleaf Care Home, Lincolnshire
Brand NEW foam dressing
C-Foam
Adhesive Border
C-Foam Silicone
C-Foam Silicone Border
Soft Silicone Foam Dressings
NEW
C-Sorb Silicone
Super Absorbent Dressing
C-Sorb
Super Absorbent Dressing
C-Sorb winning brand for NHS
Browse selection of our products
Richardson Healthcare
Value Through Innovation
With over 15 years of experience working with a global team of healthcare professionals, we have consistently provided value through innovation. Richardson Healthcare continues to grow with the evolving world of medical care and we strive to develop the most advanced and effective products, both with and for the professionals that need them.
Richardson Healthcare Ltd
contribution to the resilience of the UK
in responding to the COVID-19 pandemic
and by protecting our society
was recognized by