THANK YOU
to all our
heroes
High Quality
Professional Service
Working in partnership with healthcare professionals, we strive to develop exciting new products for wound-care, surgery, infection control and patient safety.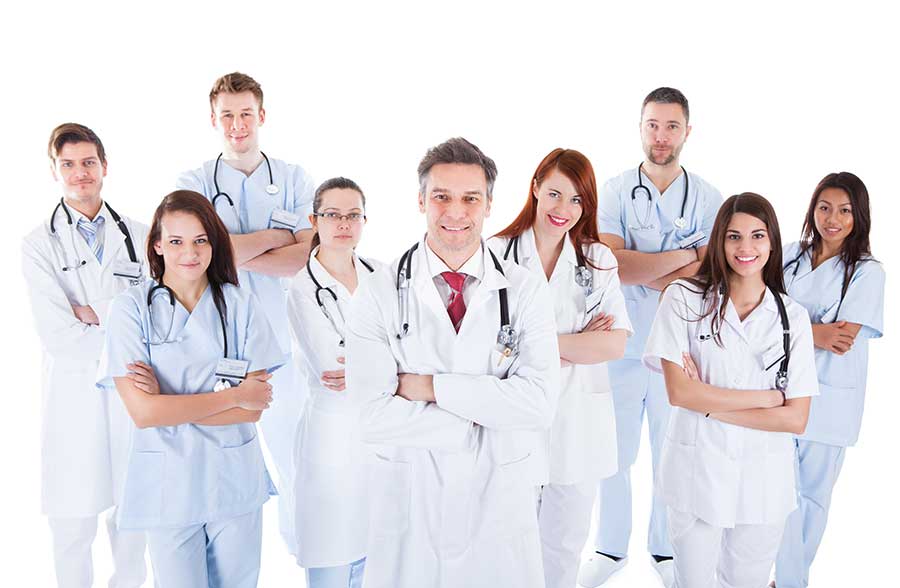 Browse selection of our products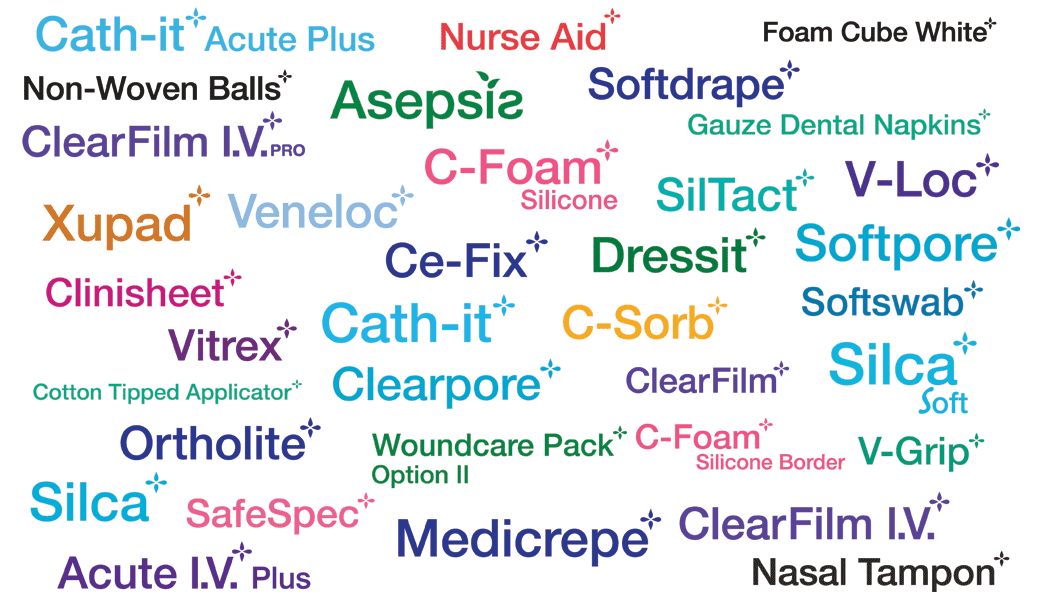 Face masks range
excellent
levels of absorbency
1.98g/cm2
Super
Absorbent
Dressing
great
retention
1.61g/cm2
brilliant
under compression
1.15g/cm2
spiralise
ribbon
customisable
dressing to fit
all sort of wounds
pack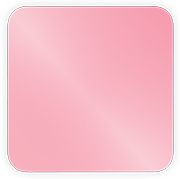 foam dressings
* safe barrier
* simple application
* secure anchoring
SECURE LOCK
QUICK RELEASE
NON-SLIP

Single Use Tourniquets
Crystal Clear
Fluid Motion
Secure Lock
Richardson Healthcare
Value Through Innovation
With over 15 years of experience working with a global team of healthcare professionals, we have consistently provided value through innovation. Richardson Healthcare continues to grow with the evolving world of medical care and we strive to develop the most advanced and effective products, both with and for the professionals that need them.