Our Company
As a medical equipment manufacturer we develop and innovate, taking ongoing feedback from medical staff at all levels to produce the best possible products.
We Innovate
Since the founding of our company, innovation has been at the core of our values. Our pioneering research aims both to anticipate problems and solve them, ensuring the best possible experience for healthcare professionals. Continuously striving to improve medical care, our wound-care, surgery, infection control and patient safety products are developed with advanced technology and the user in mind.
We Collaborate
Our global team spans four continents, giving us insight into medical care on a vast scale. We strive to utilise the expertise of healthcare professionals around the world and develop new products to meet their needs.
We Listen
Our close partnerships with medical staff at all levels drive our product development process. Their feedback and ideas inspire us, and we aim to help resolve the challenges that they face daily.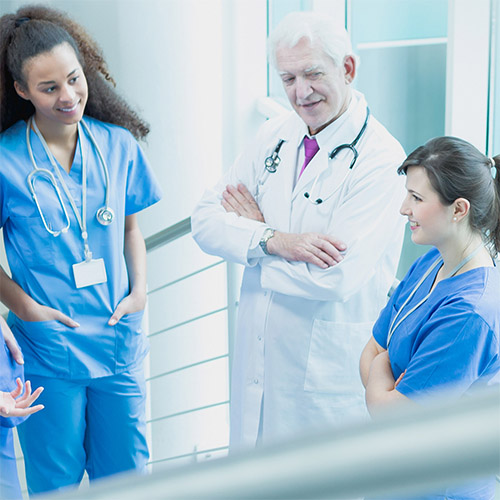 We Serve
And when availability and prompt delivery are key requirements, our warehousing and logistics operation ensures that the right products are on hand, on time, every time!
We Care
We take social factor into consideration in making decisions on the purchase of goods.
Our company is operating in ways that enhance society and environment!