Veneloc
Single Use Buckle Tourniquet
Product Description
Veneloc is a single use non-slip tourniquet equipped with secure mechanism that enables single-handed release of the device, optimising ease of use and cross-infection prevention compliance.
Soft and extensible, Veneloc can be used on all limb shapes and sizes and its gentle touch texture provides enhanced patient comfort.
Latex allergies have been a growing concern within the healthcare industry, particularly in the use of tourniquets. Using Veneloc in combination with our latex free range of Vitrex gloves eliminates potential adverse latex reactions, guarantees patient comfort.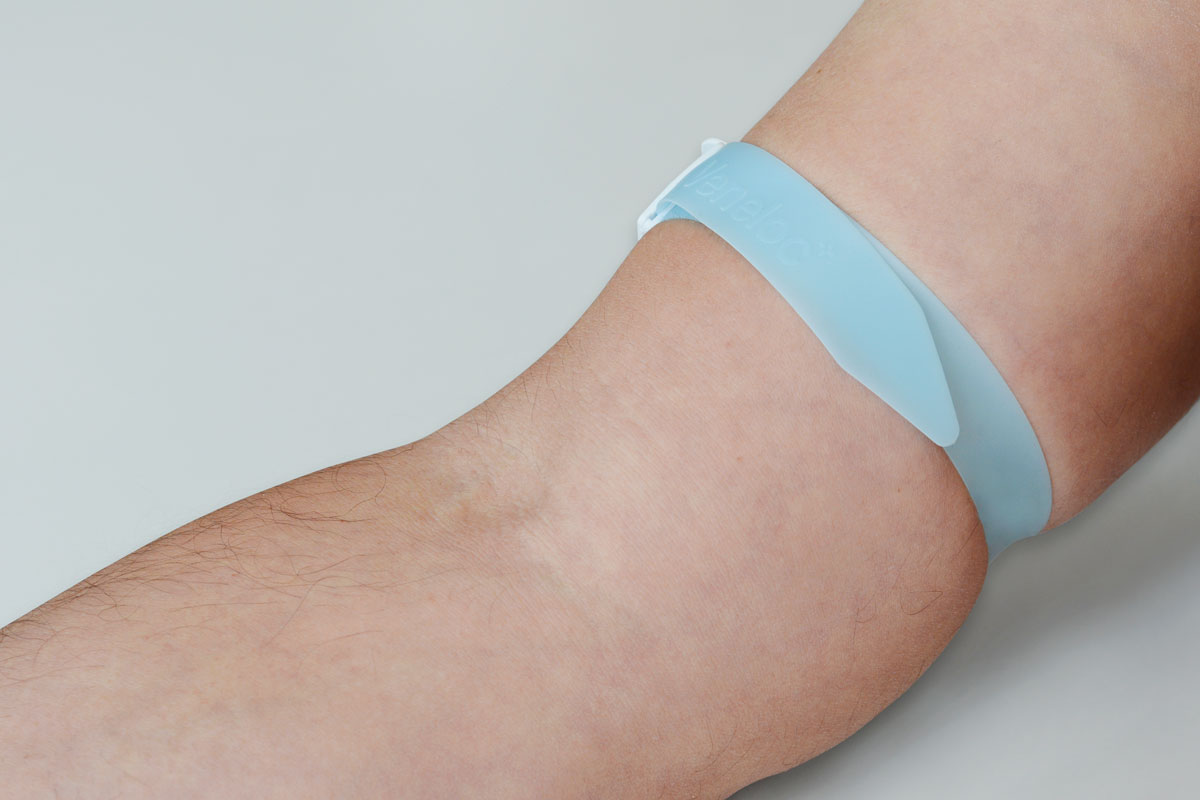 Features
Hypoallergenic and latex-free to minimise patient reaction.
Soft-touch, non-slip texture provides comfort and excellent grip.
Easy lock easy open mechanism.
Single handed release function for ease of use.
Instructions
1. To avoid over tightening and skin damage when applying, support the button with two fingers.
2. Place the tourniquet around the patients arm to create tension.
3. Position the tourniquet across the open buckle.
4. Lock the tourniquet into place by closing the buckle lid and clasp.
Indications
Phlebotomy.
Intravenous infusion.
Ordering
| RHC Code | Description | NHS Code | Pack Qty |
| --- | --- | --- | --- |
| 501000 | Single Use Buckle Tourniquet | FWJ062 | 50 |
Disclaimer:
Please note that while every effort is made to ensure the accuracy of the content presented, it is purely for educational purposes only and is not a substitute for professional medical advice.