FREE CPD Accredited
Skin Tear Training
Skin tears are extremely common wounds in people over the age of 65. Even though they are common, there is not much information on the prevention, assessment, and management of skin tears. This can lead to skin tears being mismanaged and result in complications such as pain and infection.
At Richardson Healthcare, we want to spread awareness of skin tear management. We offer Group sessions for your organisation (minimum group of 5 people) that are delivered in-person.
Our 1 to 1 e-Learning hub for individual learning is due to launch in 2023. For more information closer to the launch, please specify
e-Learning in the field below.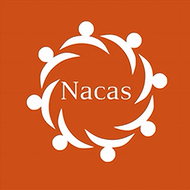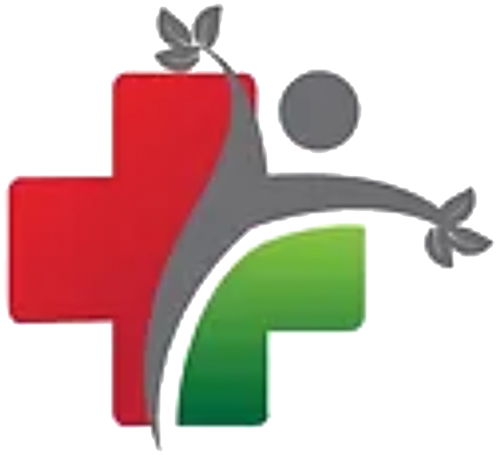 Key Objectives:
* Enhance knowledge of the different types of skin tears
* Improve the identification of patients at risk of skin tears
* Expert guidance on minimising the risk of skin tears
* Build confidence in dressing and managing skin tears
Key Outcomes:
* Empower care home staff to prevent and treat skin tears effectively
* Achieve an accredited certification on skin tear management
* Access to skin tear educational resources